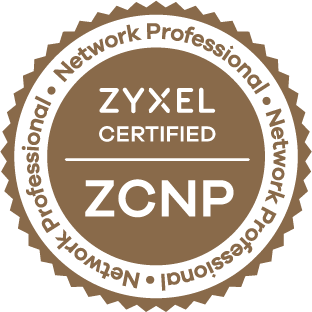 ZCNP - Zyxel Certified Network Professional
The Zyxel ZCNP (Zyxel Certified Network Professional) is an online certification that will help launch your IT career to greater heights. Our comprehensive curriculum is meticulously designed for those interested in learning about the latest data networking technologies and gaining in-depth knowledge. All the ZCNP programs offer a wide range of courses that cover data communication. Curriculums are designed to cover five learning paths using examples and case studies.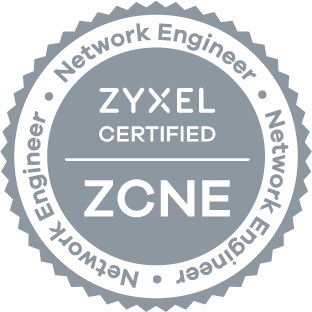 ZCNE - Zyxel Certified Network Engineer
With business demands constantly in flux, it pays to be knowledgeable. It is vital that you are well-versed with the latest and comprehensive networking knowledge to demonstrate your technical expertise. You require a deep knowledge pool that is matched with the latest products to deploy and manage networking products in order to meet your varied business objectives
Welcome to TECHtalk
Join our next TECHtalk Episode!
We´ll show you brilliant new features for ZLD 5.0/5.10 version.