Join our upcoming Episodes
14/12
Wed. 14th Dec.
11:30 CET
New Series
USG Flex Basics 3
"Routing" and Packet Flow"
After Object Generation, Firewall checking, the next part would be to get "Traffic" into right way, for this we will check the "Packet Flow Explore" and show the Routing Module with some Basic Knowledge.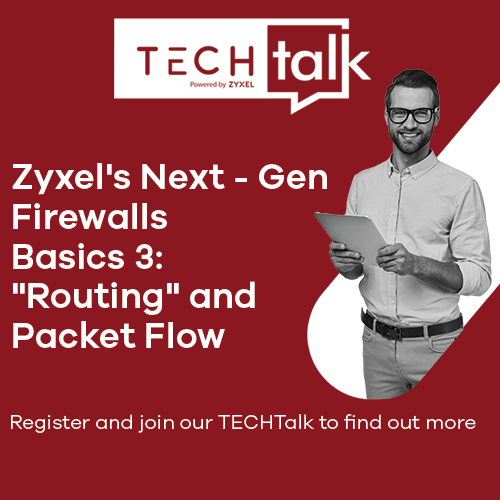 25/01
Wed. 25th Jan.
11:30 CET
New Series
USG Flex Basics 4
"Port Forwarding" and NAT"
I need to reach my camera..., How can I play with the PlayStation?..., My Outlook needs Port 443, but my USG FLEX also uses Port 443, what can I do? We explain a default "Virtual Server" NAT. How you can create it from Object Creation, to linking and enable the rule. We will also adjust the Firewall and explain the Logging Part.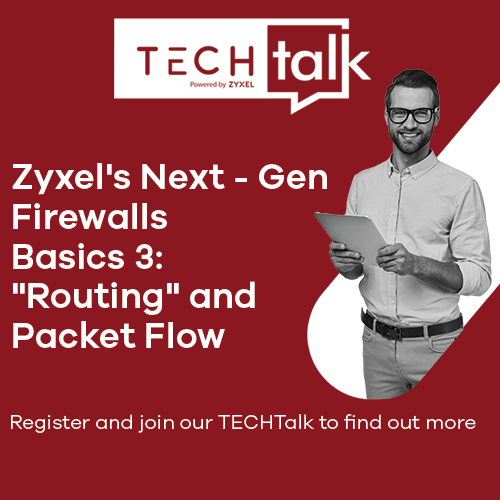 Explore our past TECHtalk- Episodes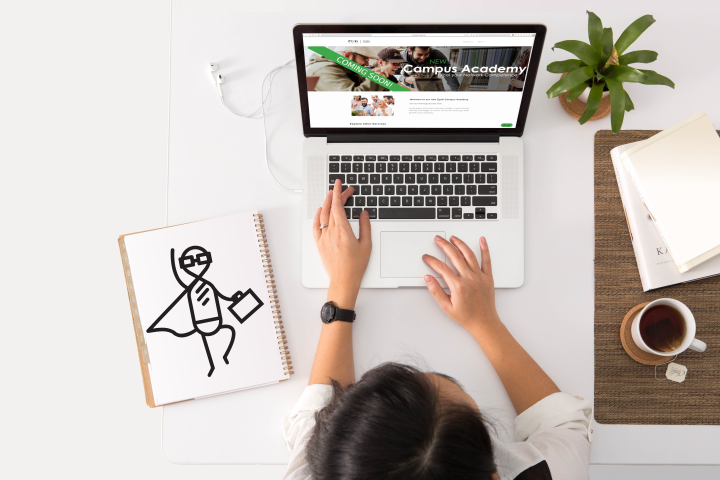 Join our Online Training Courses now!
Welcome to Zyxel Campus Academy!
Led by expert instructors with keen insight in technical and industry knowledge, our online courses are covering a wide portfolio of our products.
Zyxel's IP-based networking expertise empowers Zyxel to remain one of the few vendors in the world capable of integrating WAN and LAN networking schemes. To date Zyxel has distributors in 70 countries reaching over 150 regional markets; billions of Zyxel devices are deployed by service providers, TOP 1000 enterprises and countless SOHO/Home users.

Zyxel understands education is the foundation to optimizing customers' investment. The Academy provides a diverse curriculum to individuals and organizations. Zyxel's network certifications offer network professionals the ability to become Zyxel-certified with proven experience and skills. The multi-tier certification program includes programs for: