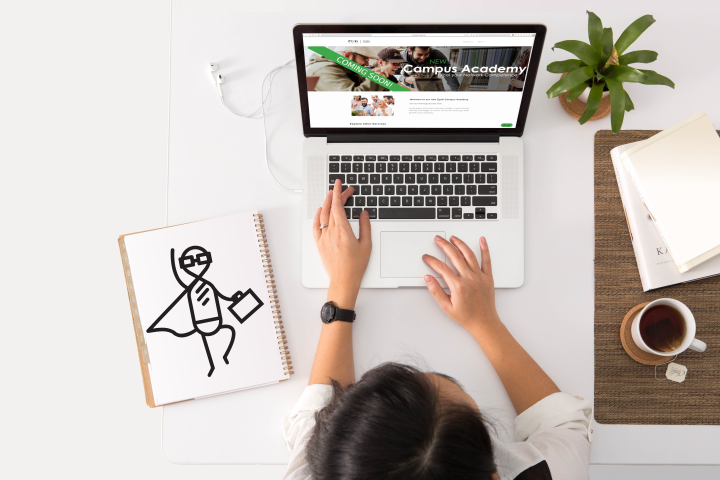 Přidejte se k našim ZCNE školením nyní!
Vítejte na Zyxel Campus Academy!
Naše online kurzy vedené odbornými lektory s širokými znalostmi problematiky a letitou zkušeností v oboru pokrývají široké portfolio našich produktů.
Join our next

Episode!
Topic: Security (UTM)
This TECHtalk will be focused on explaining our security services supported with practical application examples and solution scenarios.

Time:
20th Jan 11:00 CET
Explore our past TECHtalk- Episodes