ZYXEL ZCNP CERTIFICATION PROGRAM
Zyxel understands education is the foundation to optimizing customers' investment. The Academy provides a diverse curriculum to individual and organizations. Zyxel's network certifications offer network professionals the ability to become Zyxel-certified with proven experience and skills.

The ZCNP course will be for free for every customer and is only available in English language.
ZYXEL CERTIFIED NETWORK PROFESSIONAL
The Zyxel ZCNP (Zyxel Certified Network Professional) is an online certification that will help launch your IT career to greater heights. Our comprehensive curriculum is meticulously designed for those interested in learning about the latest data networking technologies and gaining in-depth knowledge. All the ZCNP programs offer a wide range of courses that cover data communication. Curriculums are designed to cover five learning paths using examples and case studies.
Our available Online ZCNP Training Courses
ZCNP Foundation
In this program, we will introduce network fundamentals as well as routine protocols. After completing the courses, participants will be able to manage their own networks and troubleshoot some common network issues.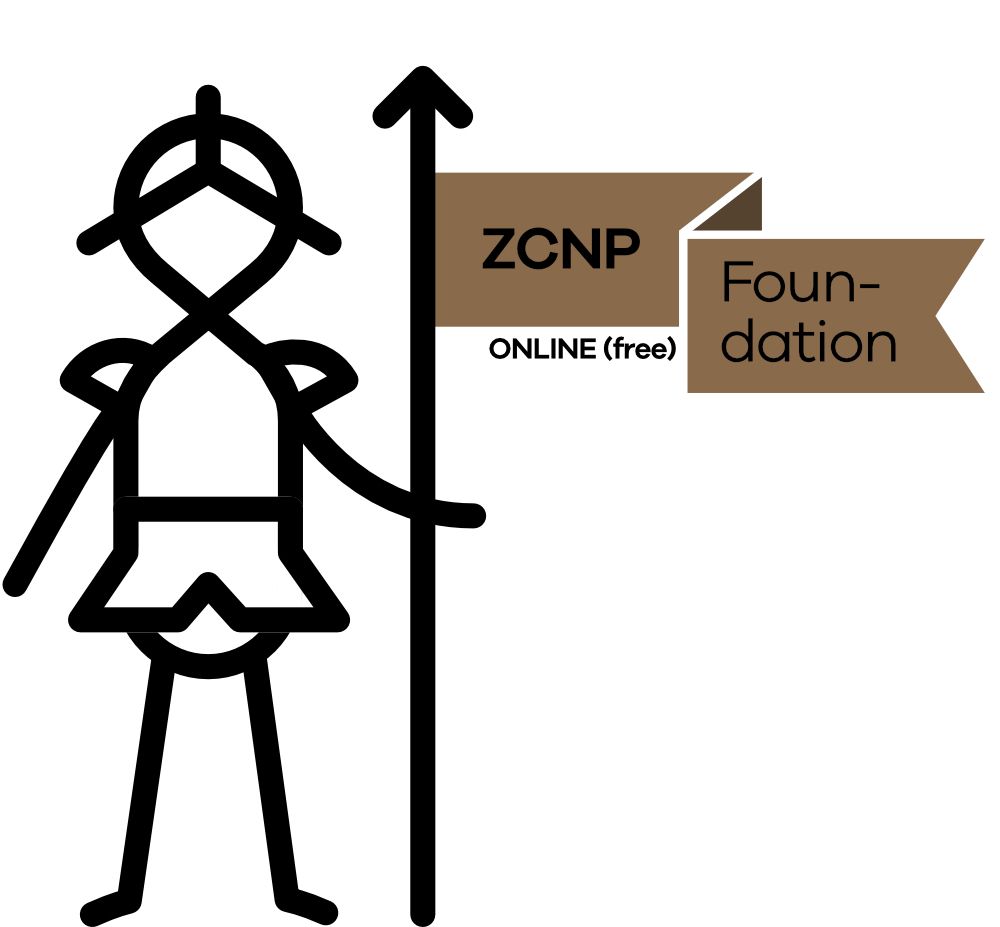 ZCNP Nebula


This program introduces key concepts in cloud computing and web development, giving students a better understanding of how Nebula provides network management as a service while existing as a cloud platform.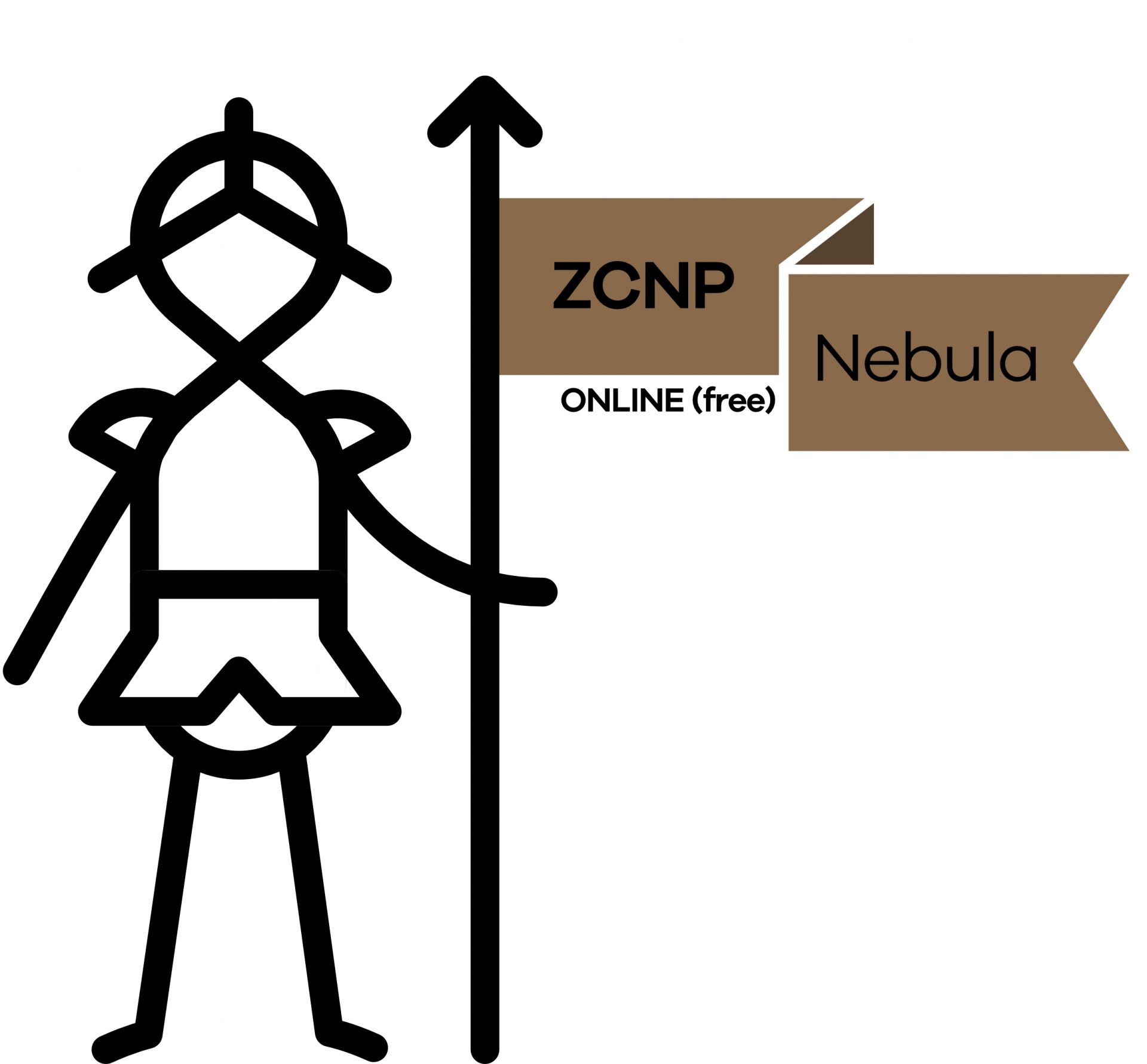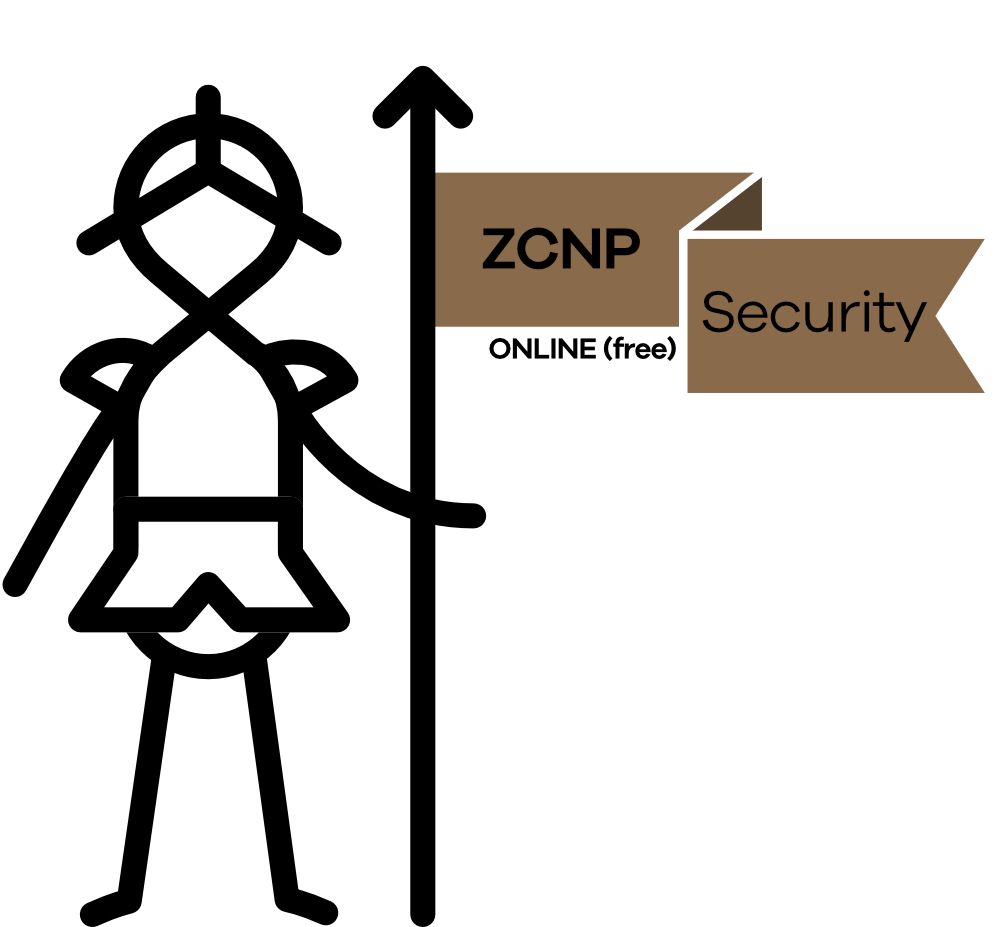 ZCNP Security

This course presents and explains firewalls and their features. Students will explore routing, virtual private networks (VPN), network address translation (NAT), and how to protect a network using unified threat management (UTM) services such as intrusion detection and prevention (IDP), anti-virus, application patrol, content filtering, and email security.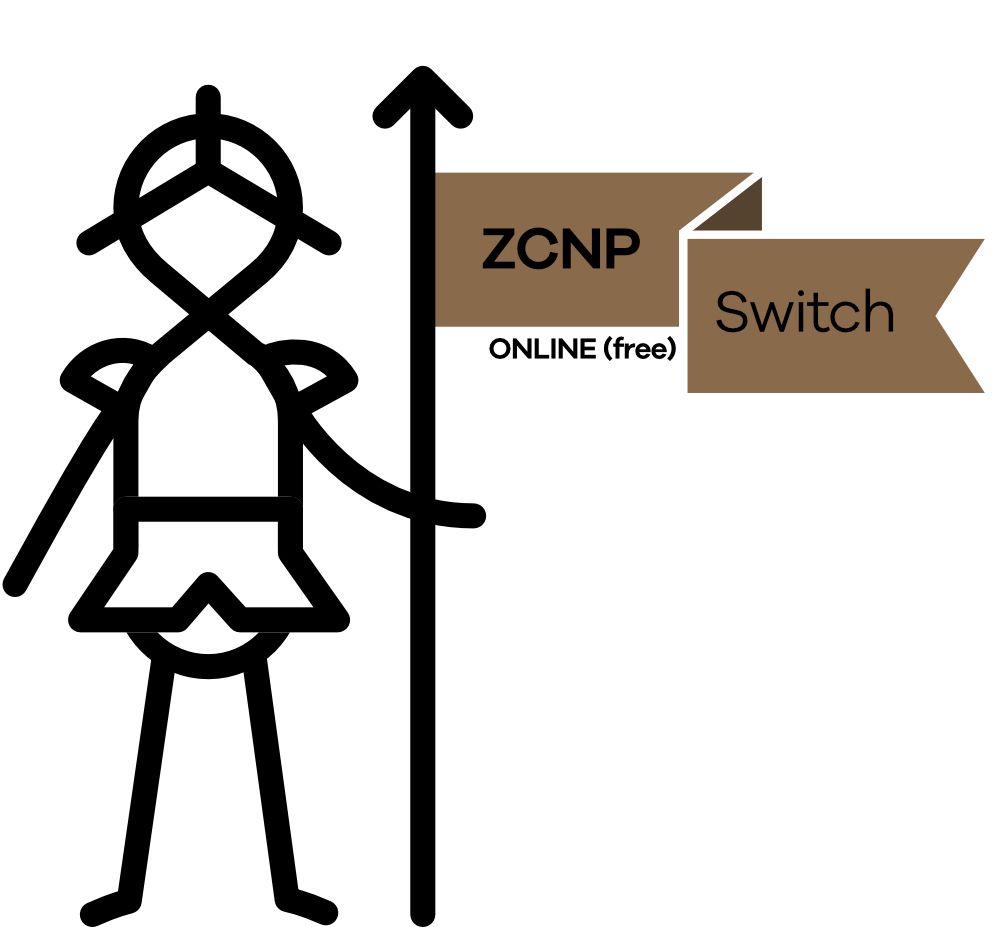 ZCNP Switch


This program introduces the various hardware and transmission types that may be deployed in a larger network infrastructure, allowing students to identify the appropriate cabling while considering their benefits and limitations.
ZCNP Wireless LAN
In this program, we will introduce wireless LAN structure and related technologies. After completing this series of courses, participants will be able to manage their own wireless network and ensure the appropriate environment for Wi-Fi communication.