ZYXEL ZCNP CERTIFIKAČNÍ PROGRAM
Společnost Zyxel chápe školení jako základ optimalizace zákazníkových investic. Zyxel Academy poskytuje různorodé osnovy pro jednotlivce i organizace. Certifikace Zyxelu nabízí síťovým profesionálům možnost být certifikovaným partnerem s prokázanými zkušenostmi a dovednostmi.

ZCNP školení bude k dispozici zdarma pro každého zákazníka a je k dispozici pouze v anglickém jazyce
ZYXEL CERTIFIED NETWORK PROFESSIONAL
The Zyxel ZCNP (Zyxel Certified Network Professional) is an online certification that will help launch your IT career to greater heights. Our comprehensive curriculum is meticulously designed for those interested in learning about the latest data networking technologies and gaining in-depth knowledge. All the ZCNP programs offer a wide range of courses that cover data communication. Curriculums are designed to cover five learning paths using examples and case studies.
Naše dostupné ZCNP online školení
ZCNP Foundation

V tomto programu si představíme základy síťového provozu a klíčové protokoly. Po ukončení školení budou účastníci schopni spravovat jejich vlastní sítě a řešit nejčastější problémy při jejich provozu.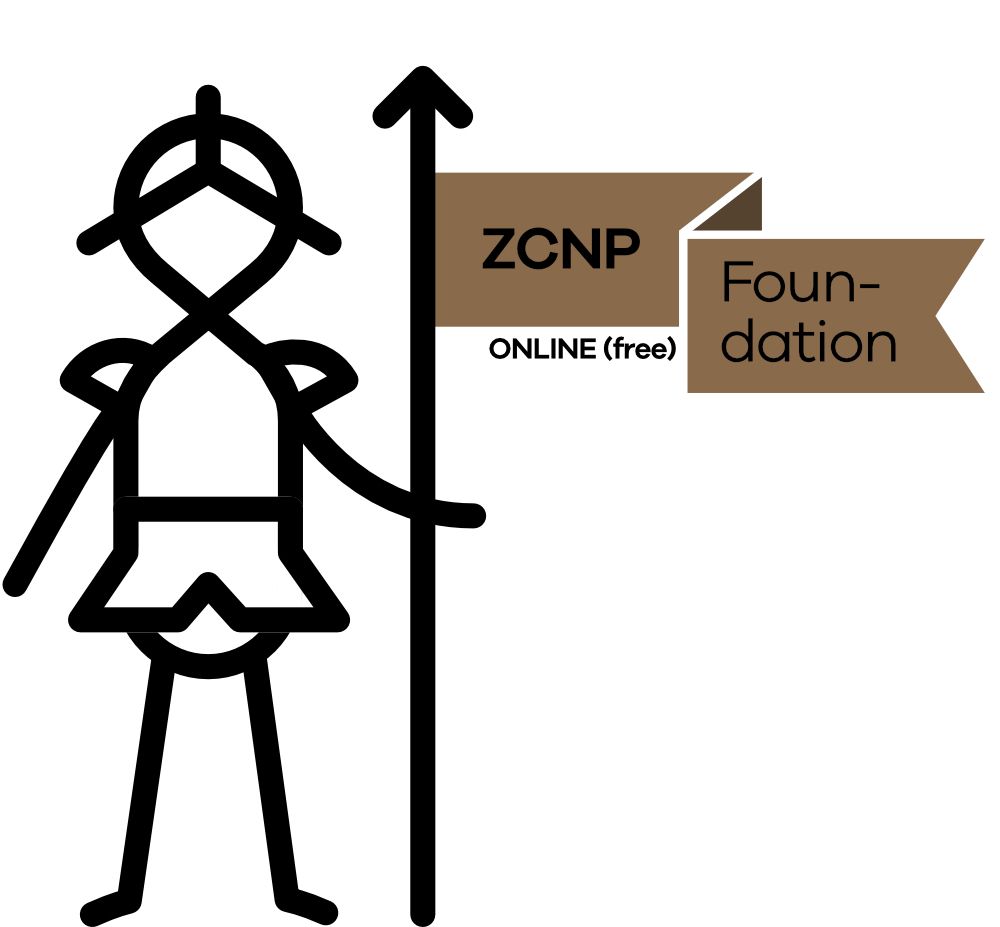 ZCNP Nebula


Tento program představí klíčové koncepty cloudové správy a instalace sítí, čímž účastníkům umožní pochopit jak Nebula poskytuje síťovou správu jako službu vzdáleně pomocí cloudové služby.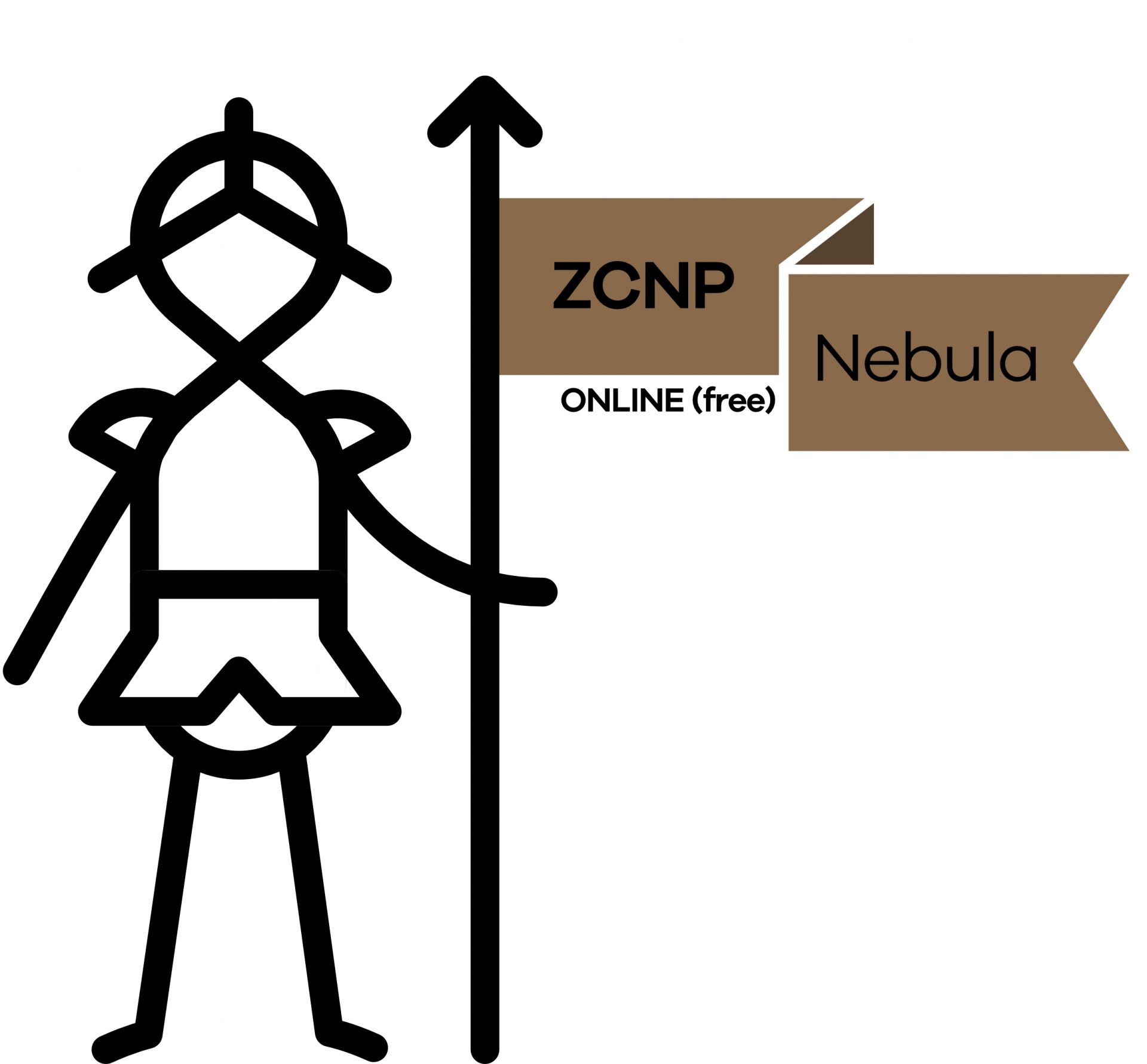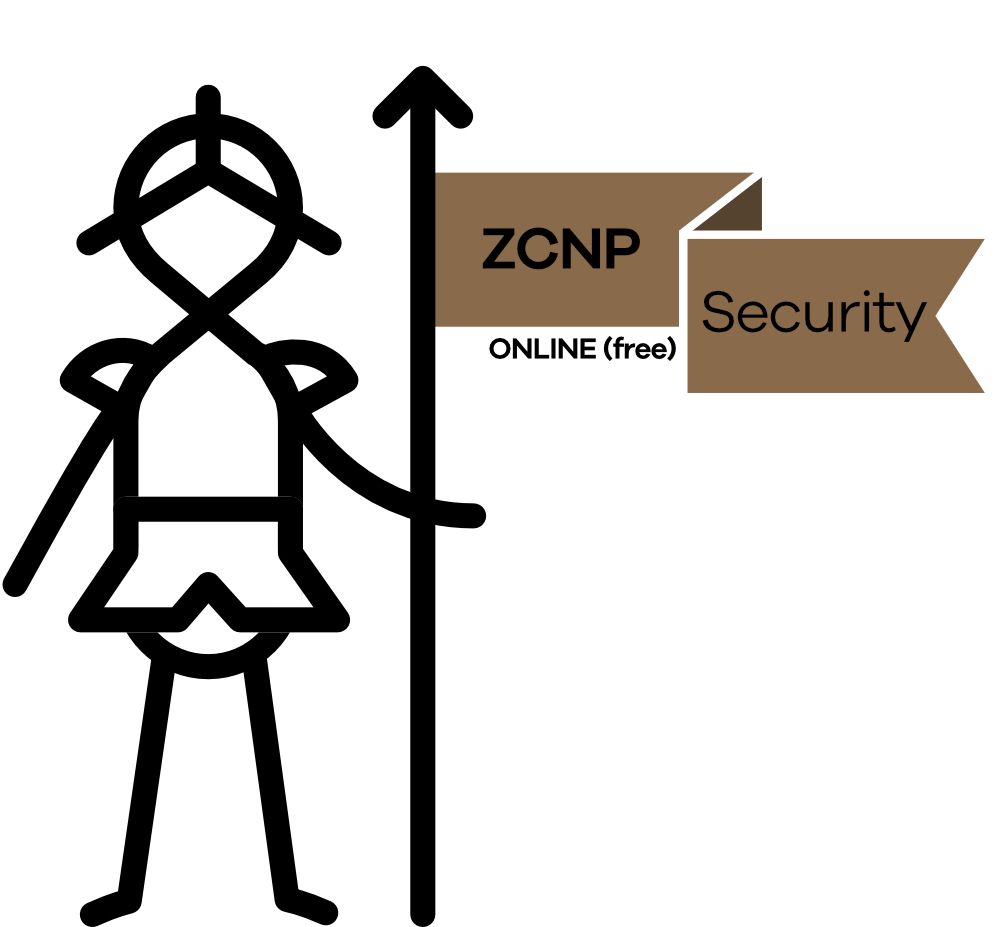 ZCNP Security

V tomto programu Vám představíme strukturu bezdrátových sítí a příbuzných technologií. Po dokončení řady školení budou účastníci schopni spravovat jejich vlastní bezdrátové sítě a zajistit vhodné prostředí pro bezdrátové komunikace.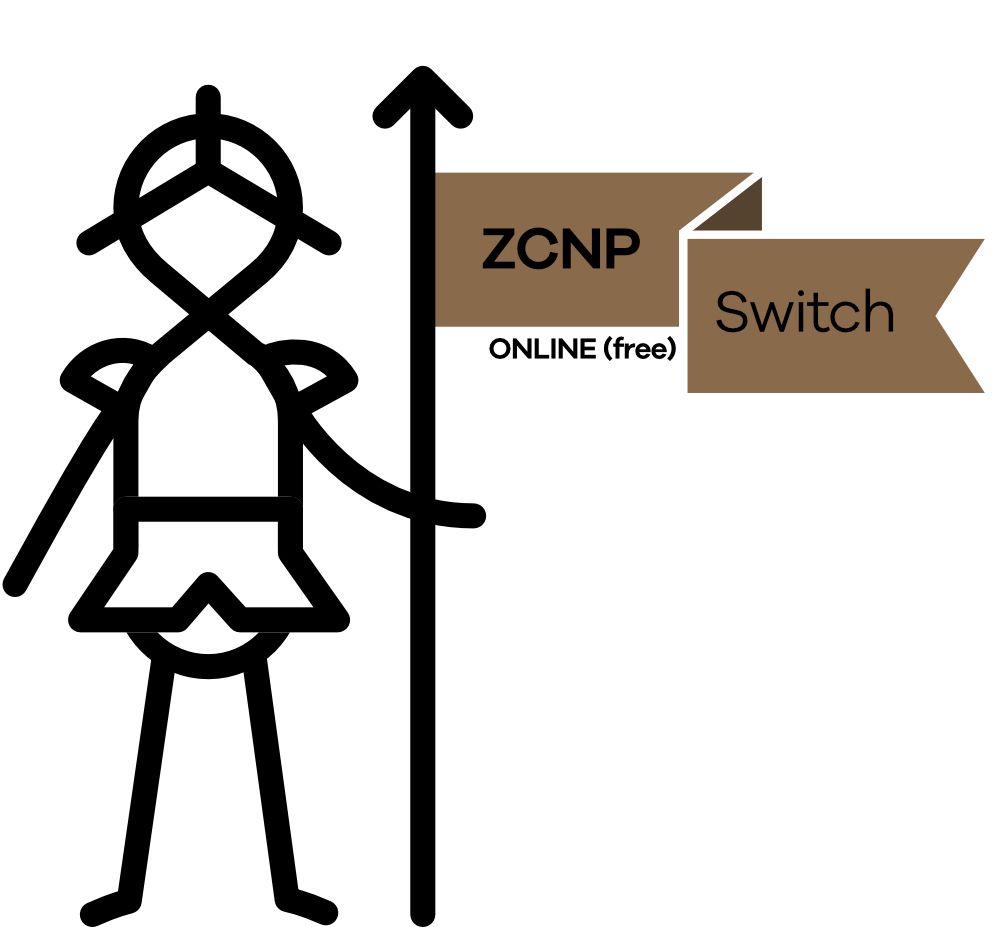 ZCNP Switch


Tento program představuje různý hardware a metody přenosu který může být nasazen u rozlehlejších sítí, čímž umožní identifikovat vhodné kabeláže při zvážení jejich výhod a omezení.
ZCNP Wireless LAN
In this program, we will introduce wireless LAN structure and related technologies. After completing this series of courses, participants will be able to manage their own wireless network and ensure the appropriate environment for Wi-Fi communication.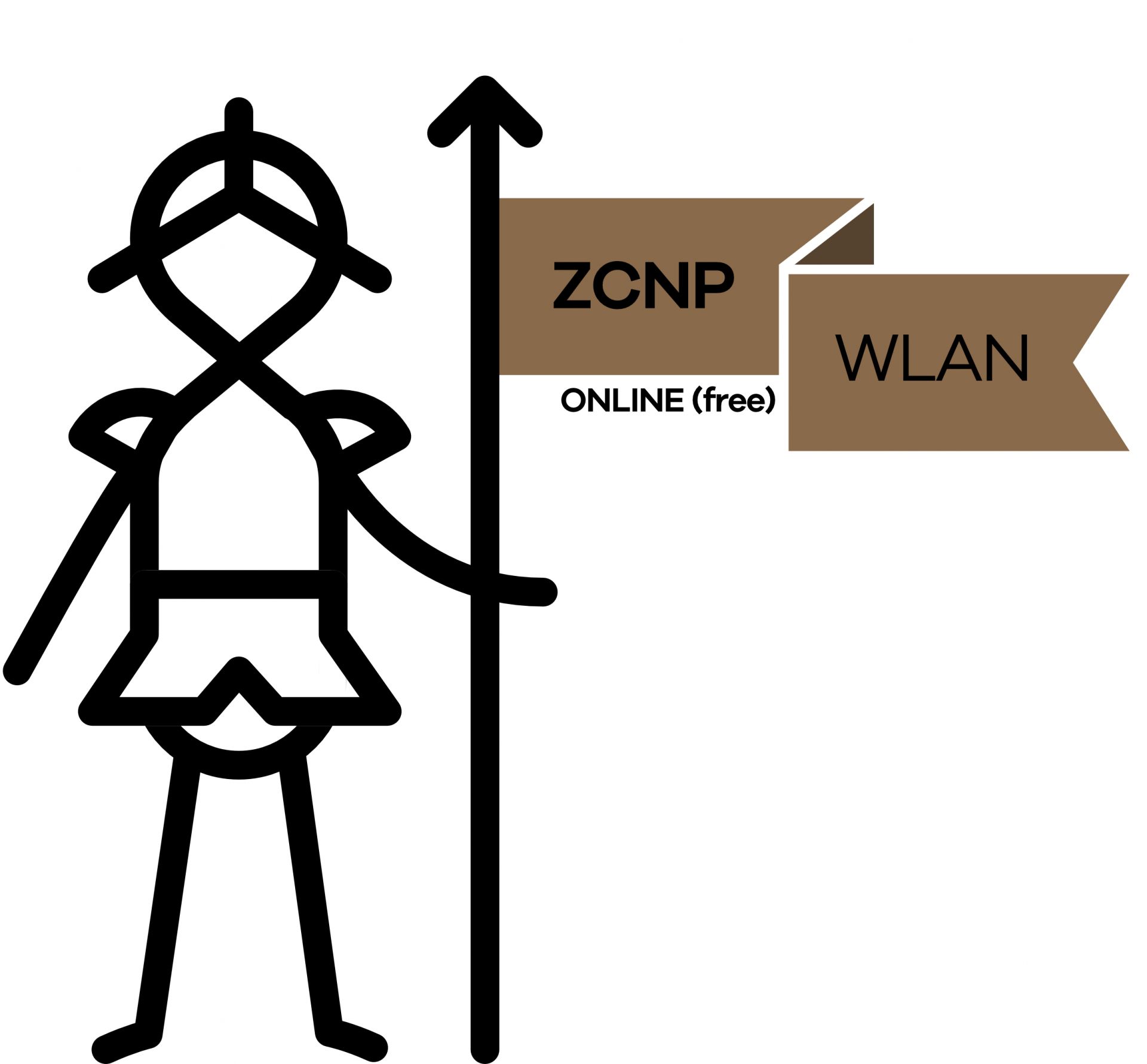 Pokud máte zájem o další školení, navštivte náš katalog školení nebo nás kontaktujte.