ZYXEL ZCNP ZERTIFIZIERUNG
Zyxel versteht, dass Bildung die Grundlage für die Optimierung der Kundeninvestitionen ist. Die Akademie bietet Einzelpersonen und Organisationen einen vielfältigen Lehrplan. Die Netzwerkzertifizierungen von Zyxel bieten Netzwerkprofis die Möglichkeit, sich mit nachgewiesenen Erfahrungen und Fähigkeiten von Zyxel zertifizieren zu lassen.

Der ZCNP-Kurs ist für jeden Kunden kostenlos und nur in englischer Sprache verfügbar.

ZYXEL CERTIFIED NETWORK PROFESSIONAL
Der Zyxel ZCNP (Zyxel Certified Network Professional) ist eine Online-Zertifizierung, mit der Sie Ihre IT-Karriere in die voranbringen können. Unser umfassendes Curriculum ist sorgfältig für diejenigen konzipiert, die sich über die neuesten Netzwerktechnologien informieren und fundiertes Wissen erwerben möchten. Alle ZCNP-Programme bieten eine breite Palette von Kursen zur Datenkommunikation an. Die Lehrpläne decken anhand von Beispielen und Fallstudien fünf Lernpfade ab.
Unsere verfügbaren Online ZCNP Training Kurse
ZCNP Foundation

In diesem Programm werden Netzwerkgrundlagen sowie Routineprotokolle vorgestellt. Nach Abschluss der Kurse können die Teilnehmer ihre eigenen Netzwerke verwalten und einige häufig auftretende Netzwerkprobleme beheben.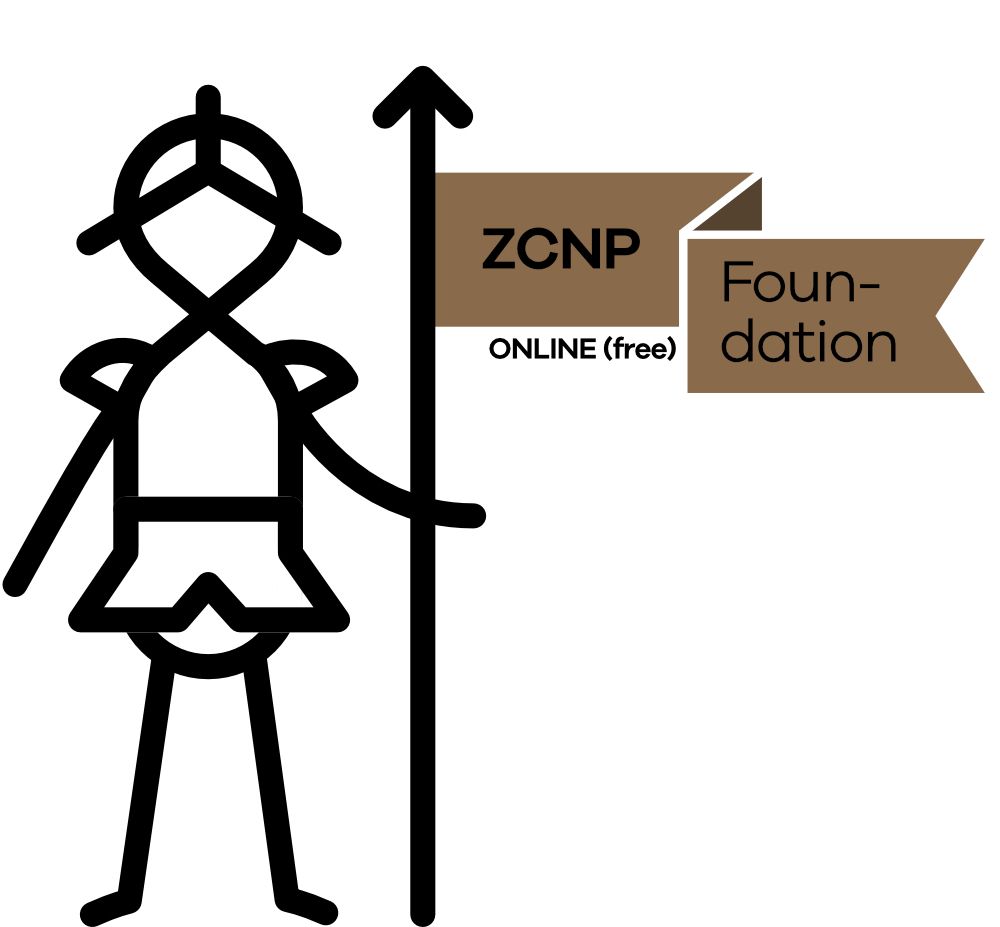 ZCNP Nebula


Dieses Programm führt in Schlüsselkonzepte des Cloud Computing und der Webentwicklung ein und vermittelt den Schülern ein besseres Verständnis dafür, wie Nebula Netzwerkmanagement als Service bereitgestellt werden kann.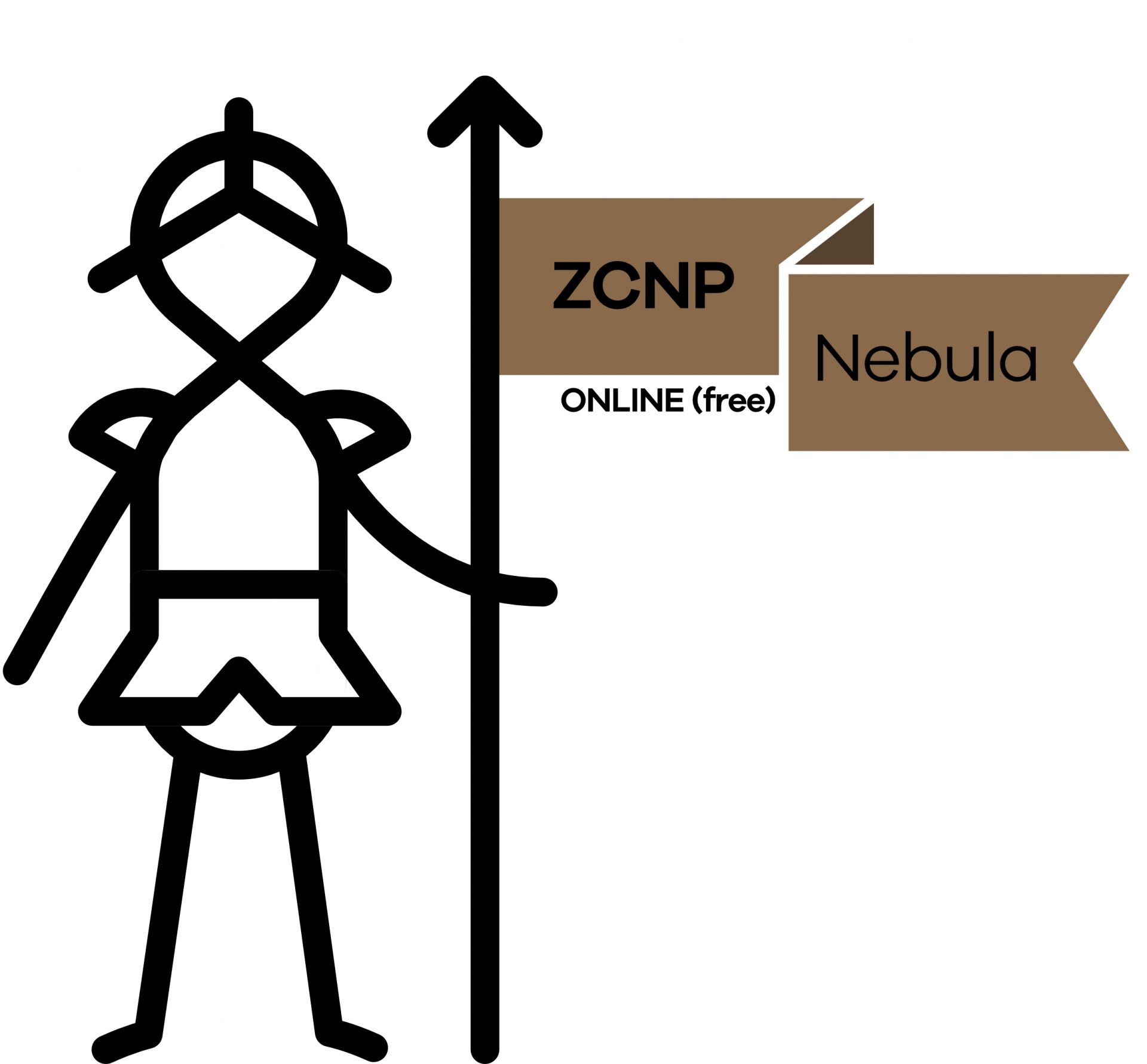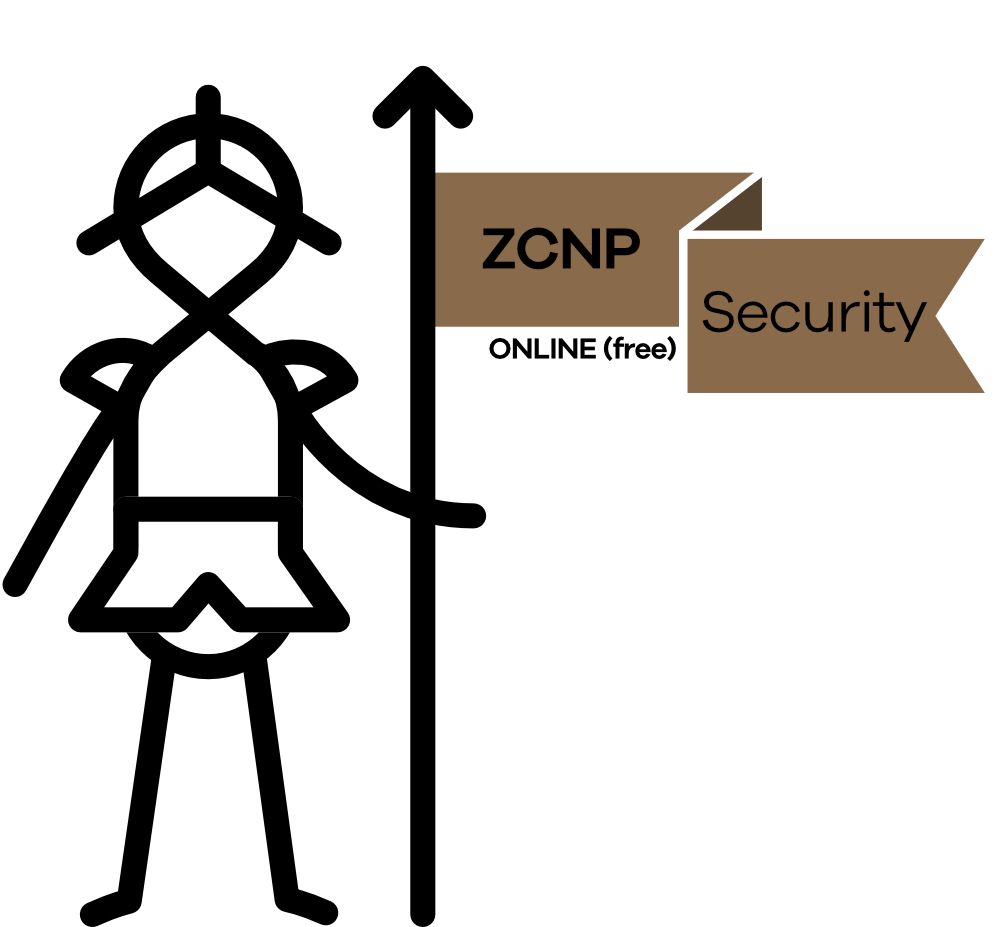 ZCNP Security

In diesem Kurs werden Firewalls und ihre Funktionen vorgestellt. Die Teilnehmer lernen Routing, VPN (Virtual Private Networks), NAT (Network Address Translation) und den Schutz eines Netzwerks mithilfe von UTM-Diensten (Unified Threat Management) wie Intrusion Detection and Prevention (IDP), Antivirus, Application Patrol, Inhaltsfilterung und E-Mail-Sicherheit.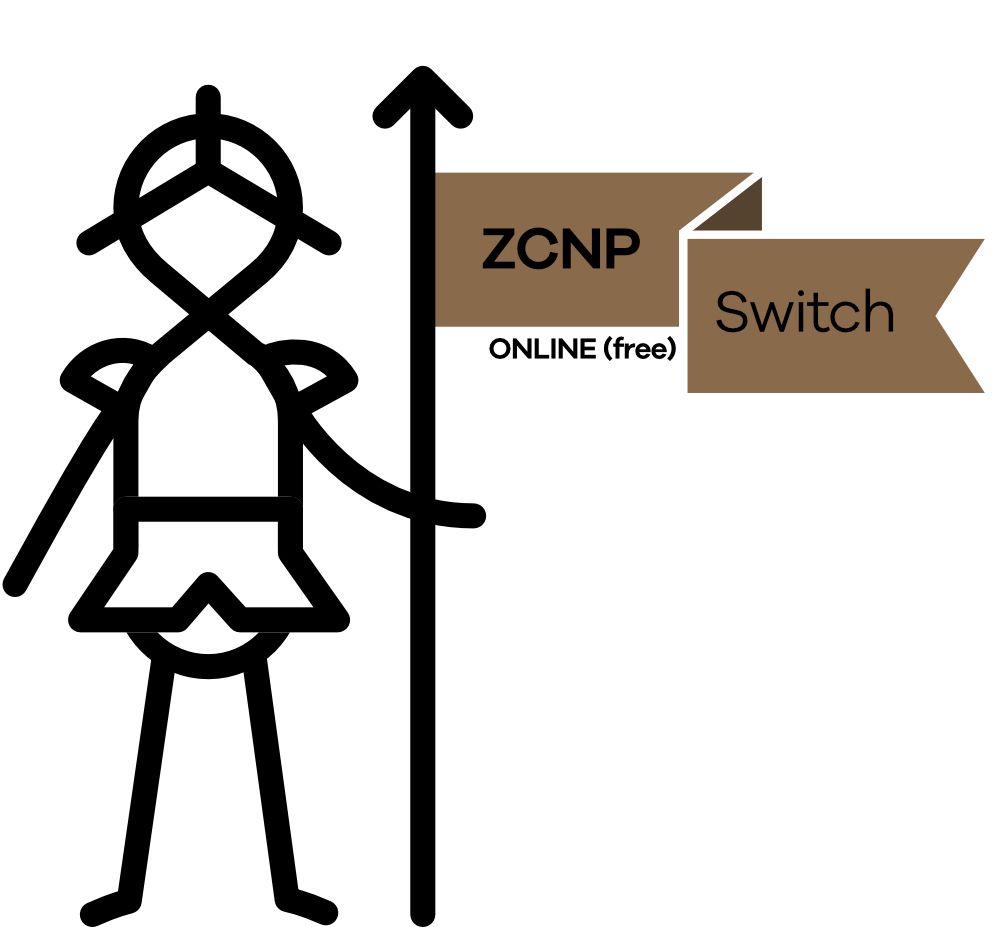 ZCNP Switch
In diesem Programm werden die verschiedenen Hardware- und Übertragungstypen vorgestellt, die in einer größeren Netzwerkinfrastruktur bereitgestellt werden können, sodass die Schüler die geeignete Verkabelung identifizieren und dabei ihre Vor- und Nachteile berücksichtigen können.
ZCNP Wireless LAN
In this program, we will introduce wireless LAN structure and related technologies. After completing this series of courses, participants will be able to manage their own wireless network and ensure the appropriate environment for Wi-Fi communication.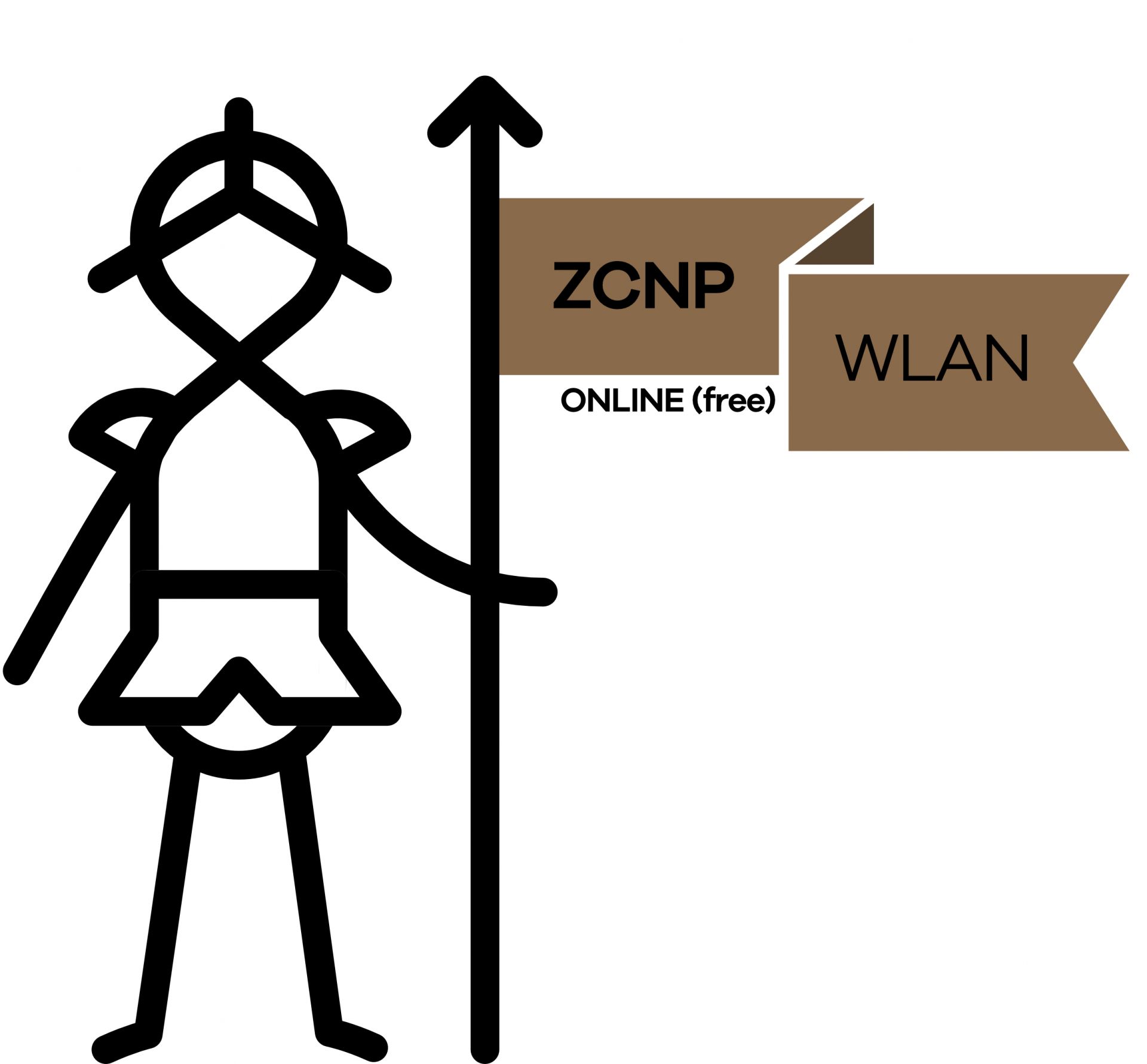 Wenn Sie an anderen Kursen interessiert sind, besuchen Sie Ihren Kurskatalog oder kontaktieren Sie uns.